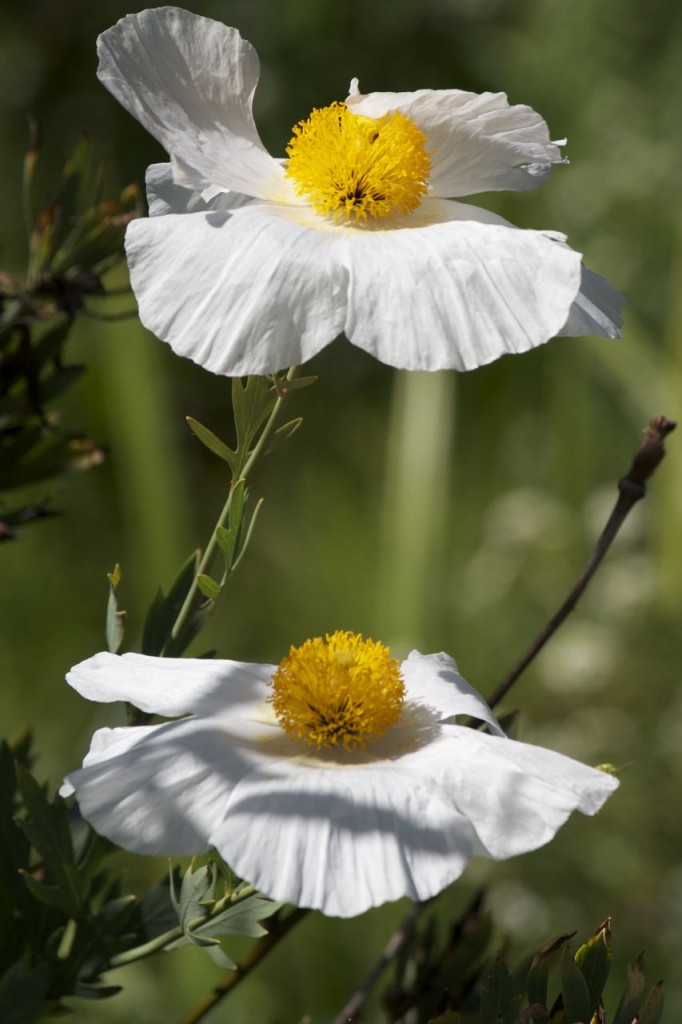 Mentoring is about going deeper on your chosen path.  As an age-old style of relationship, mentoring speaks to the way we can learn in dialogue and exploration together.  Drawing on deep resources of both information and experience, I bring to our dialogue an aspiration to support you in forging a path, a profession, a creation that brings forward your unique gifts.
Mentoring relationships differ from teaching relationships in ways that harken back to times before there was internet and even written forms of communication.  Where teaching is often about the transmission of specific pieces of important information, mentoring is more often about supporting your own cultivation, growing your unique and natural qualities and allowing them to manifest in this life.
In mentoring sessions, we will work together to discover what you wish to cultivate and discuss ways to support you in that process.  As in all my work, I bring together more than 20 years practicing Chinese medicine with more than 30 years practicing meditation to facilitate each and every mentoring experience.  It is always a joy to witness the many ways in which each of us can manifest health and well-being in each moment.
Meditation Mentoring
I draw from many resources in mentoring.  One of the main resources I have for mentoring comes from over 30 years of practice in the Tibetan Buddhist tradition.  Sometimes I will make specific suggestions regarding meditation practices and sometimes I will talk with you about the practices you currently engage.  A few of my favorite resource texts for meditation practice include:
Wake Up To Your Life by Ken McLeod  – unfettermind.org
Shambhala:  The Sacred Path of the Warrior by Trungpa Rinpoche – shambhala.org
Health Mentoring
Health mentoring includes mentoring for those who work with the health of others and those who simply wish to work directly with their own health from an integrated body-mind-spirit perspective.  Working with your health as a relationship, a continuing conversation can become an exciting adventure that promises to bring you ever closer to your own inherent healthiness while supporting the release of any obstacles.  Finding and deepening a connection to your own "personal medicine", you will build a relationship that allows you to listen to the body, both your own body and that of others with an ear for the subtle but powerful body truth that is available in each moment.   Cultivating your own knowing, sourcing your own perception and applying that knowing in the treatment room and in your life, brings new clarity and power to all that you do.
How Does It Happen?
Mentoring can happen in person, by phone, Skype or FaceTime.  The format for mentoring is open and designed for each individual as needed.
You can also join an introduction mentoring day known as Change and The Power of Choice, which is happening around the country beginning in December 2016.  In this live one-day meeting, you will experience some of the tools I am offering and get the chance to talk with both myself and others about your aspirations for your own journey.  Right now, days are set up in Philadelphia, Asheville and Portland.  Stay tuned for additional dates in Charleston, Austin, San Francisco.
Individual mentoring is offered at a negotiated rate.  Group mentoring sessions are also available upon request at a negotiated rate.
To schedule a session with Josephine, e-mail Josephine@essencepresence.com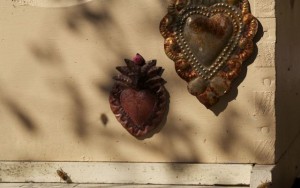 About working with Josephine:
Josephine is my most valued and cherished resource for decoding the mysteries and intricacies of Classical Chinese medicine.  Her stewardship of the material is thoughtful and heartfelt.  No matter how winding and unwieldy the case or question, her ability to untangle and to illuminate is always present.  Her advocacy is unparallelled!
Sharon Sherman, D.O. M., L.O.M. 
Empirical Point Acupuncture
  I have been on an accelerated path to awakening under Josephine's guidance for over a year now. (I had been on that path for many years, but the pace was sluggish.)  Josephine's mysterious combination of direct instruction (from her seemingly bottomless wisdom from various traditions) and her encouragement for me to stay open to my own wisdom is exquisite.  Anyone wanting and willing to experience a richer, deeper, more authentic life should meet Josephine Spilka.
Peggy, Weaverville, NC