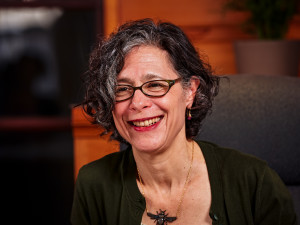 Essence Presence was created by me, Josephine Spilka, to bring together many rivers in my life. I have come to this moment having been both a willing and unwilling disciple of this body for over 55 years. In the last few years I have become more and more determined to find a way to share whatever I may have learned, assimilated or integrated that could be of benefit to others. Essence Presence is the structure I have created to express that desire. It brings me great joy to share the inspirations and integrations from the many teachings I have been given. 
I offer great gratitude to my many teachers for all they have shared that has allowed me to reach this moment in my evolution. Most importantly:
Jeffrey Yuen, 88th generation Daoist Priest specializing in medicine, who has repeatedly shown me the nature of a vast and stable mind, in addition to offering the heart of Classical Chinese medicine in numerous luminous teachings. His presence is always an inspiration.
Ken McLeod, a remarkable translator and teacher of the Shangpa Kagyu lineage of Tibetan Buddhism, who without hesitation took me under his wing, mentored me in teaching the Buddhadharma and then unceremoniously dumped me out of the nest when it was time to fly. The essence of his teaching continues to motivate me.
Chogyam Trungpa Rinpoche, Tibetan Buddhist meditation master, whose brilliance penetrated my thick veil of confusion more than 30  years ago and set me on the path of awakening. His impeccable teachings are ever present.
In addition to all that is described here, I teach Chinese medicine independently. Current online offerings can be found here. I have held a license to practice Chinese medicine since 1994. I also teach within the Shambhala Buddhist tradition at the Shambhala Center of Asheville, carrying forward the tradition established in this country by Chogyam Trungpa, Rinpoche. I have been a meditation instructor in the Shambhala Buddhist tradition since 1989 and a Shambhala Training director since 1998.
In practice, I draw from many, many sources of wisdom. In my teaching I will always credit my sources directly when I can. Meanwhile, with Essence Presence, I am allowing these many streams and rivers to merge and diverge as they will, curious about what may emerge. I hope you will join me and find out!